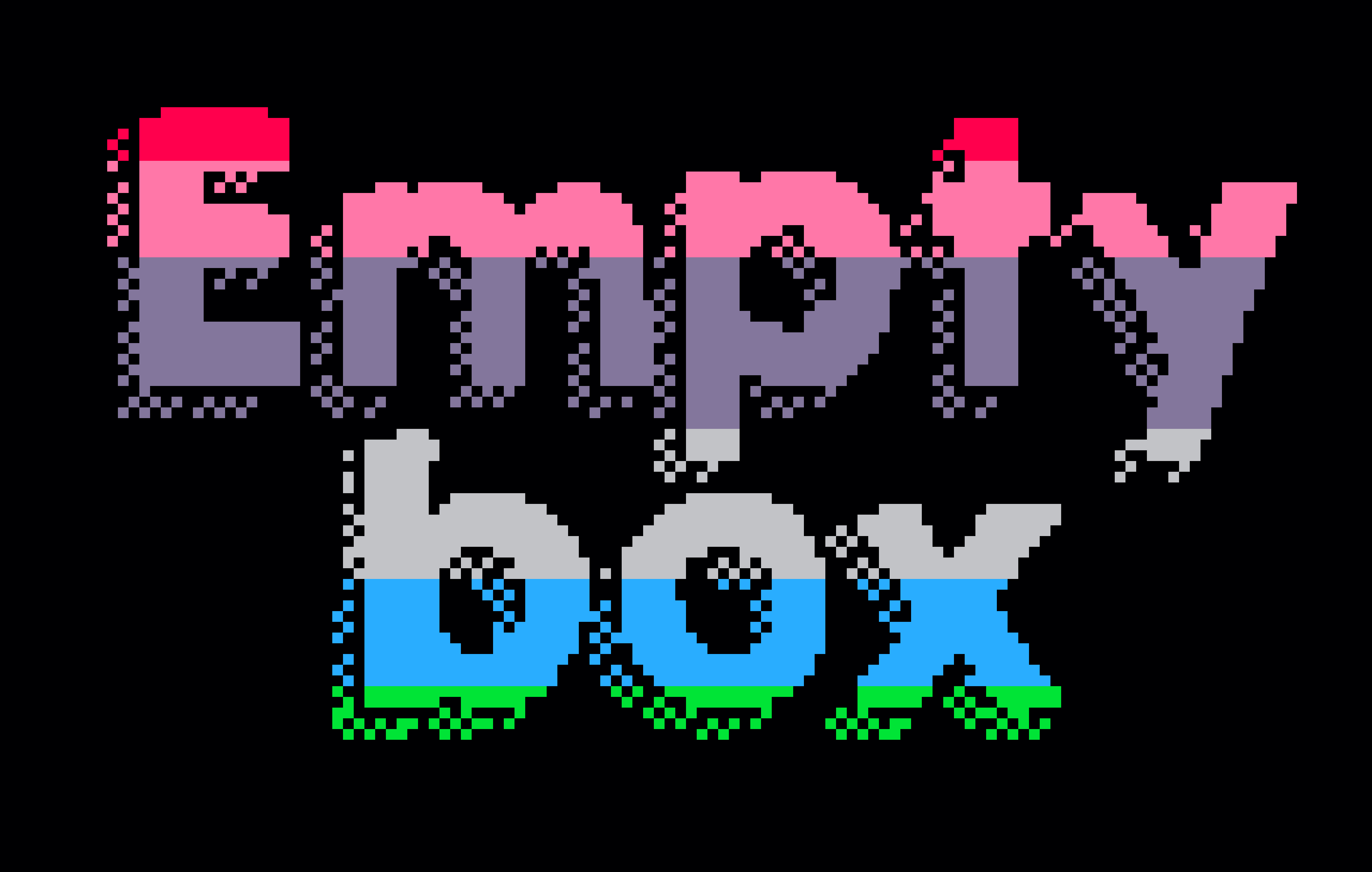 Empty box
Made with Pico-8 in 72 hours during the Ludum Dare 45 with the theme: "start with nothing". Don't hesitate to rate my game!

Chara design and artworks by Sedeto.
Improve your french by following me on Twitter!
Release notes:
v.0.24: Eliminated a lot of typos.

v.0.23: Since final cutscene wasn't meant to be silent, I added some small SFX to make it a little less dry.

v.0.22: Fixed a bug making sound effect loops during dialogues.

v.0.21: I was short on time for the music... But at least it's fully functional! Maybe I will add it later.